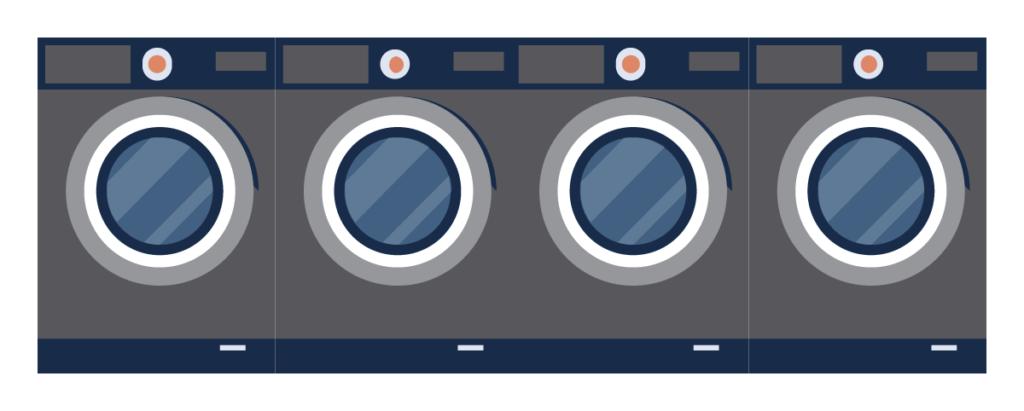 of the (really) connected laundry in France
experience in laundromats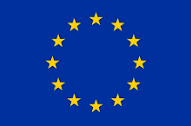 WASHiN is today the leader in the creation, management and operation of (truly) connected laundries in Europe.
Avec des centaines d'installations présentes au sein de structures d'hébergements collectifs, the company has reinvented itself and innovated in order to stay in the time zone.
Little by little, she succeeded in develop a "Premium" laundry operation serviceallowing its BtoB customers to focus more on their business, without worrying about their laundry.
Better than a laundromat, it is a connected, ecological, citizen and responsible laundry that WASHiN offers you.
laundry solution
(really) connected in Europe
d'expérience dans 
laundromats
of treated linen 
since 2019
of ECOCERT® injected detergent 
in our machines since 2019
orders placed
with WASHiN
A team on a human scale
for you...
Direct contact and privileged with WASHiN
Each customer is a real WASHiN partner and not just a number.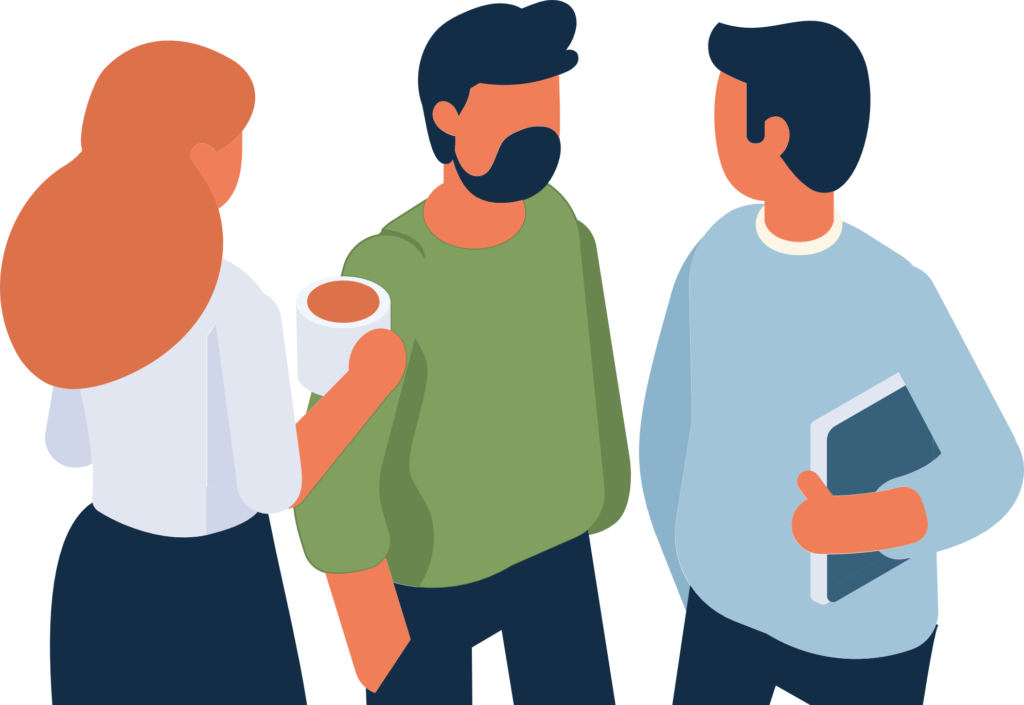 3ème version de l'application
with new features every month!
Connected terminal
(McDonald's™ type) for payment in laundry.
Design and customization of the laundry.
Professional machines and dryers
of the latest generation
Connected Lockers that allow your customers to drop off their laundry.
Distributors
of detergents and accessories
connected
Respect for the environment and people
Use of Ecocert® detergent meeting the criteria of natural raw materials not derived from petrochemicals.
Reduced carbon footprint
Partenariat avec "Greenly", mise en place d'une démarche "B CORP" et création d'une politique RSE. 
Cardboard laundry baskets
100% recycled and 100% recyclable.
Latest generation equipment
intelligent and less energy consuming.
I want to create a
new laundry
I want to change
d'exploitant
Nos différents moyens de paiements
Ouvrir une laverie
avec WASHIN
WASHiN s'occupe de tout pour vous
Installation rapide en moins d'une demi-journée et maintenance gérée à 100% par nos techniciens  toutes les semaines
Une application mais pas que : paiement en ligne,  sans contact, avec montre ou bracelet connecté, ainsi que sur notre borne WASHiN (type Mcdonald's™)
Personnalisation : WASHiN personnalise votre laverie en allant toujours plus loin qu'un simple habillage. Chez nous, des kits déco à votre disposition, prêts à être déployés.
Une facilité d'utilisation
A intuitive and simple application d'utilisation.
A possibility of reserve its machines and dryers à l'avance.
A diversity of offers (7 washing programs, 8 drying programs). 
A laundry economy : inutile de fournir la lessive, une dose est automatiquement injectée.
A serenity: a notification will alert your customers to the end of their cycle (il est même possible de visualiser l'état de la machine pendant son cycle).
Accompaniment 100% of the file
GUARANTEED ASSISTANCE : 


Nous gérons toute la gestion de la création de la laverie.

PLANS AND TECHNICAL REQUIREMENTS :
Nous réalisons tous les plans avec l'ensemble des prérequis techniques (alimentations,  eau, électricité,  extraction d'air).
PERSONALIZED LAUNDRIES : 
We accompany you in the layout and design of your laundry space.
QUICK INSTALLATION : 
Installation des appareils en moins d'une demi-journée.
100% maintenance and after sales service
REMOTE MANAGEMENT AND CONTROL :
Remontées automatiques des pannes et du niveau  de la lessive (pour réassort).
PROFESSIONAL AND INDUSTRIAL EQUIPMENT :
Strong, ergonomic and high capacity machines.
WASHiN after-sales service available 7 days a week:  
A maintenance service available every day. 
INTERVENTIONS AND TROUBLESHOOTING : 
Grâce à nos équipes techniques répartis dans toute la France, nous pouvons intervenir dans un délai de 30mn à 48h en moyenne.
Direct access to figures and data of your laundry, for a total autonomy in the invoicing of your royalties.
100% secure autonomous service

,
managed via a dedicated application and a personalized dashboard accessible 24 hours a day, tracking information, traceability and performance reports. Find all the information you need: turnover, interventions, security tests, exchanges with the team...
Une lessive Écocert® 3 en 1 :


(nettoie, parfume et adoucie votre linge) injectée automatiquement dans nos machines à laver.
Intelligent detergent dosing:
Nos machines intelligentes pèse le linge déposé et adapte la quantité de lessive injectée.  
A clean laundry :
Fini les traces de lessive et les bidons dans la laverie !
Data protection, a priority!
Chez WASHiN, les données sont protégées en France et dans la capitale de l'Union Européenne (Bruxelles) et ne sont pas utilisées à des fins commerciales !
Integration on your own application
You have an internal application to manage your residence, your camping, other ... ?
Nous pouvons intégrer notre application à la votre ! C'est simple et rapide ! 

Our references :
– Nexudus : software for managing co-working and co-living spaces...
– ECLA : application allowing the accounting and administrative management.
– MonBuilding : application that allows you to access all the services in your building.
– Yelloh Village : application dedicated to the management of campsites.
Une diversité de moyens de paiement :
100% dematerialization more cash management, payment by CB and Lydia: less vandalism and breakdowns, fluidity of the laundry and increase in turnover of +30% on average