The steps to create your new laundry
You are a manager of a collective accommodation structure and you wish to open a new laundry?
Make an appointment with one of our sales representatives and discover our (truly) connected laundry management and operation offers.
Price : 0$
Following the first interview, our sales and technical teams study your needs in order to personalize our offer.
Price : 0$
A 2D and 3D plan of the future laundry with the necessary expectations will be established by our architectural teams.
Price : 0$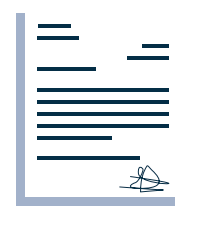 Signature of the agreement and beginning of the partnership.
Price : 0$
100% management by our technical teams of the relationship (customers, service providers and contractors) and of the works (pre-visit of the site, purchase of washing machines and dryers and installation of the laundry).
Price : 0$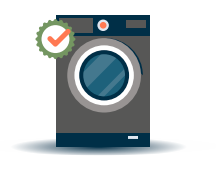 Verification of the conformity of the work and the safety of the devices supplied.
Price : 0$
Opening of the laundry to your customers and 100% maintenance of the machines. WASHiN also provides you with a certificate of insurance per laundry.
Price : 0$
Automated payment of your retrocession.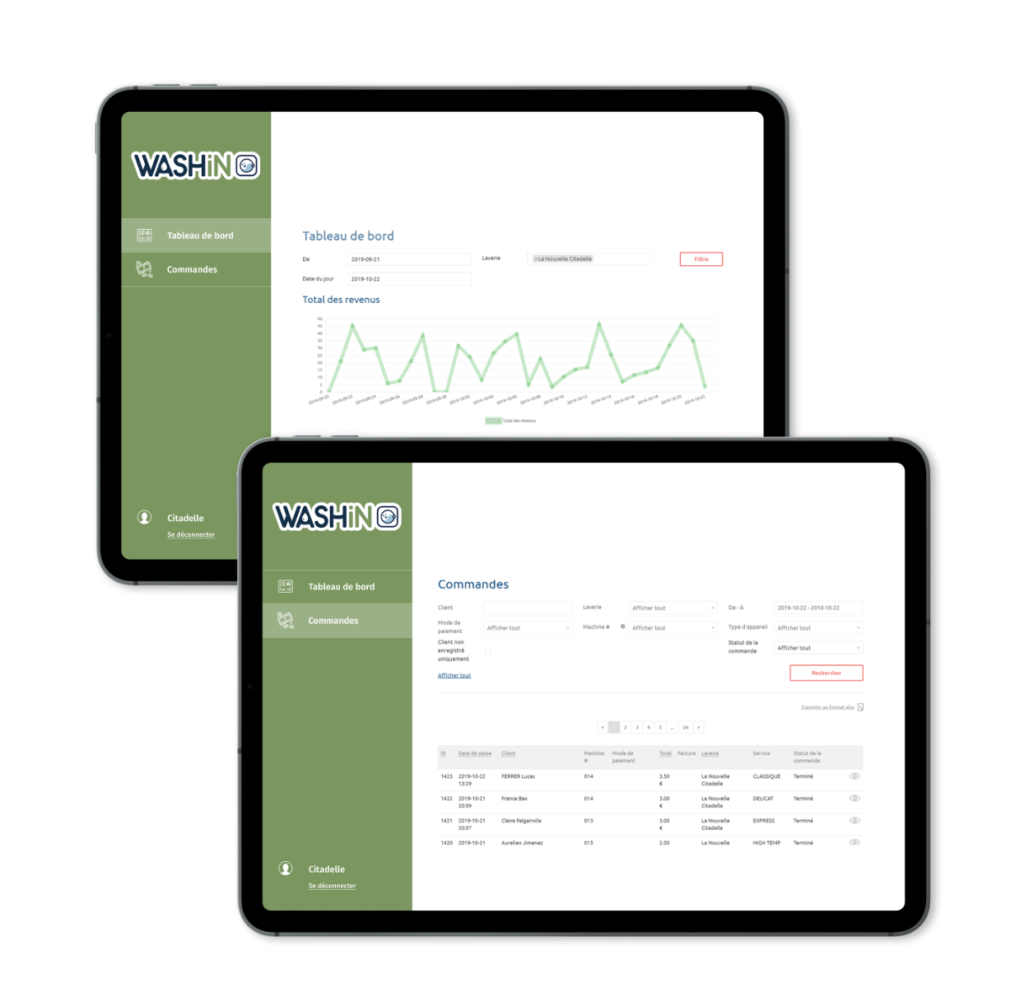 Accompaniment 100% of the file
GUARANTEED ASSISTANCE : 


Management of the entire creation of the laundry.

PLANS AND TECHNICAL REQUIREMENTS :
We make all the plans with all the technical requirements (supplies, water, electricity, air extraction).
PERSONALIZED LAUNDRIES : 
We accompany you in the layout and design of your laundry space.
QUICK INSTALLATION : 
Installation des appareils en moins d'une demi-journée.
100% maintenance and after sales service
REMOTE MANAGEMENT AND CONTROL :
Automatic feedback of breakdowns and detergent levels (for restocking).
PROFESSIONAL AND INDUSTRIAL EQUIPMENT :
Strong, ergonomic and high capacity machines.
WASHiN after-sales service available 7 days a week:  
A maintenance service available every day. 
INTERVENTIONS AND TROUBLESHOOTING : 
Thanks to our technical teams located throughout France, we intervene within 30mn to 48h on average.
Direct access to figures and data of your laundry, for a total autonomy in the invoicing of your royalties.
100% secure autonomous service

,
managed via a dedicated application and a personalized dashboard accessible 24 hours a day, tracking information, traceability and performance reports. Find all the information you need: turnover, interventions, security tests, exchanges with the team...
An Ecocert® 3-in-1 detergent:


(cleans, perfumes and softens your laundry) automatically injected into our machines.
Intelligent detergent dosing:
Our intelligent machines weigh the laundry and adjust the amount of detergent injected.  
A clean laundry :
With WASHiN, no more traces of detergent and empty cans in the laundry room!
The benefits for your customers!
Select
your machine / dryer
A intuitive and simple application d'utilisation.
A possibility of reserve its machines and dryers à l'avance.
A diversity of offers (7 washing programs, 8 drying programs). 
A laundry economy No need to supply the detergent, the right dose is automatically injected.
A serenity: a notification will alert your customers to the end of their cycle (il est même possible de visualiser l'état de la machine pendant son cycle).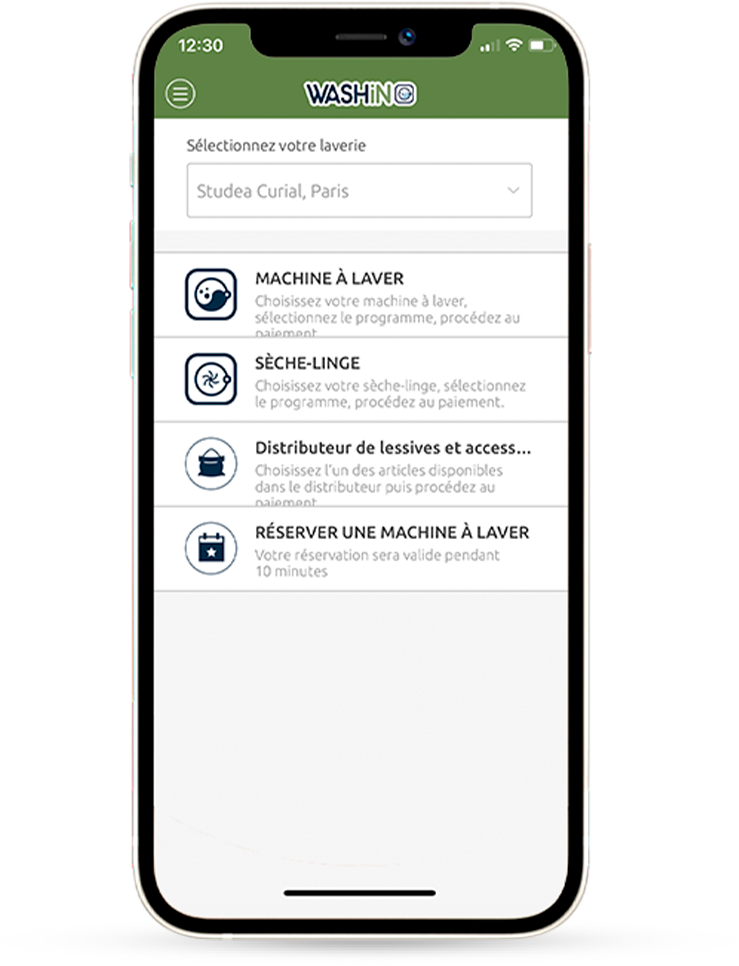 A functional and interactive application that will save your customers time
Data protection, a priority!
At WASHiN, data is protected in France and in the Capital of the European Union (Brussels).
These are not used for commercial purposes!
Integration on your own application
You have an internal application to manage your residence, your camping, other ... ?
Nous intégrons notre application à la vôtre ! C'est simple et rapide !
Our references :
– Nexudus : software for managing co-working and co-living spaces...
– ECLA : application allowing the accounting and administrative management.
– Witco (ex-MonBuilding) : application that allows you to access all the services in your building.
– Yelloh Village : application dedicated to the management of campsites.
A diversity of payment methods:
100% dematerialization more cash management, payment by CB and Lydia: less vandalism and breakdowns, fluidity of the laundry and increase in turnover of +30% on average
Our different payment methods